Request An Appointment
+
DENTAL EMERGENCY
call 775-465-2388
For Dental Emergencies please call our 24 hour, 7 day a week office number at PHONE # and talk to our office staff, or follow the instructions we have left on our voicemail to be taken care of as soon as possible.
2311 Highway 208, Smith, NV 89430
Welcome
Welcome to Smith Valley Smiles Dental practice in beautiful Smith Valley; a scenic rural Nevada location. Smith Valley Smiles was started by Dr. Scott and Marianne Leinassar in 1985 and is located in central Smith Valley. Our practice holds a reputation of advanced technology and dental excellence while developing a loyal relationship with clients founded on our availability, integrity, skills, and services. Dr. Andrea Leinassar joined the practice in 2007 and brings the next generation of family oriented dentistry and access to care. Throughout the years, we have built a team of professionals who continue to strive in making Smith Valley Smiles a pillar in its field. Smith Valley Smiles has always provided leading edge technology and currently offers 21st century digital dentistry today. Depending on your needs, we offer solutions and services designed to meet your expectations. Smith Valley Smiles welcomes you and your entire family.
---
Learn more about our anniversary
Procedure Videos
More Videos >>>
<<< More Videos
Office Hours & Location
Office Hours
Monday:
Tuesday:
Wednesday:
Thursday:
8:00AM - 5:00PM
8:00AM - 5:00PM
8:00AM - 5:00PM
8:00AM - 5:00PM
775-465-2388
---
We accept major credit cards along with a variety of dental insurance, please contact us for more information
We also work with your insurance company to maximize your benefits.
Close Window
Request An Appointment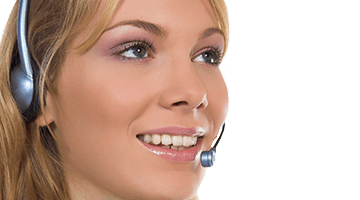 Please fill out this form.

We will contact you to confirm an appointment date and time as soon as possible.

You can also call us at 775-465-2388 to request an appointment.